---
Save time when you are trying to retrieve things in Outlook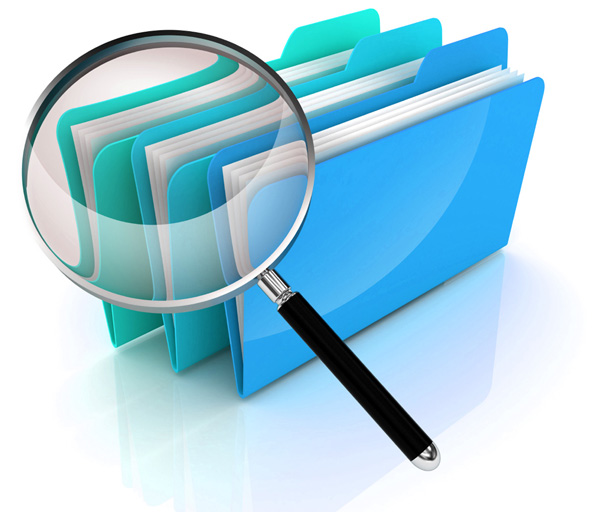 Mindshift
In our Working Smart with Outlook classes, people hang their heads in shame (and sometimes confusion) when I ask why they have so many mail folders. The answer is a simple one. When you are used to looking for things, organizing where you put stuff becomes really important. The problem is that all that organizing wastes time. So stop doing that. No really. Stop it now.
Skillshift
Get comfortable with "searching" and then wean yourself off the useless time suck that is "looking".The key for most people is for it to be accessible, fast and allow for narrowing without speaking the mysterious language of "Boolean search strings".
So, here's the thing:
In Outlook 2010, they added the Search Contextual Tab.
The Search Contextual Tab is displayed each time you click into the search box. It allows you to filter your search results using a variety of parameters, including:
· Sender's name
· Subject keywords
· Presence of attachments
· Categories
· Sent date
· Flagged messages
· The recipient's name in the TO or CC fields
· Importance
· Read/unread status
For example, suppose you are searching for a message with the phrase "LGA", but more than 100 items return matching that query. Let's suppose you also remember that this message has an attachment. Now you can instantly narrow down the results to a much smaller set to find what you are looking for by clicking the Has Attachments button in the Search Contextual Tab.
And that's just one of the many filters available!
Ok, so that should be enough to get you collapsing some of those folders and starting your journey to more searching and less looking. For more productivity tips like this, just subscribe to our blog and you'll get an update whenever we try to let the brilliance flow.
We also conduct a free virtual refresher for our previous graduates of Working Sm@rt with MS Outlook every orther month. Click below to check dates and register.
Happy hunting!